We can transform your old jewellery into something sparkling and new with our expert jewellery remodelling and redesign service.
One of the most exciting facets of Robert Bicknell Fine Jewellery is watching older, unwanted or inherited jewellery be born again into something exciting and contemporary. We specialise in making unworn pieces more wearable and more aligned to your personal tastes. 
From old jewellery found in the back of drawers to worn out engagement rings, antique heirlooms and sentimental pieces, we can completely remodel your jewellery into a whole new design. Our bespoke jewellery making process creates a world of options for you, like dividing an old engagement ring into two pieces for your children or grandchildren. We can also reuse and recycle all existing metals, diamonds and gemstones, ensuring you keep the most sentimental aspects of your jewellery whilst being as sustainable as possible. 
Our Jewellery Remodelling Stories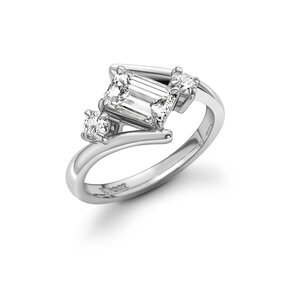 Remodelling an Emerald and Diamond Ring
At Robert Bicknell Fine Jewellery, we love working with customers to transform their heirloom jewellery or old, unwanted jewellery into something they are thrilled to wear.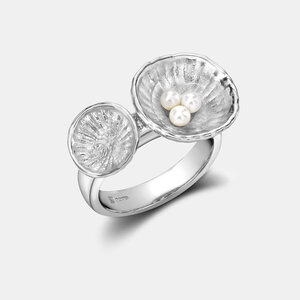 Remodelling Costume Jewellery Into Something Precious
Jewellery has a very sentimental place in our lives. Even costume jewellery can become a treasured item when it is loved and worn for years, if not decades.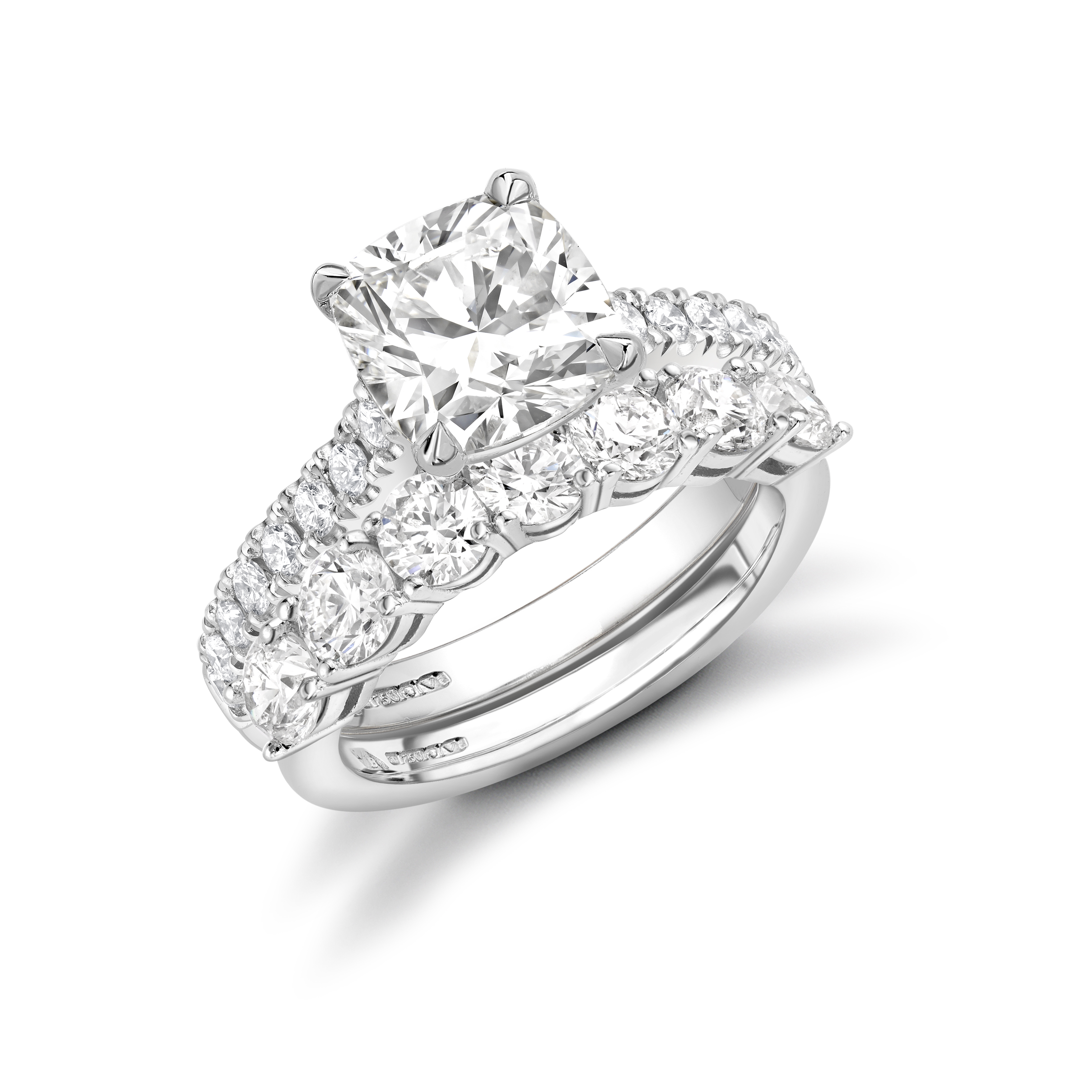 Remodelling an Engagement Ring to Fit an Eternity Ring
Sometimes it's not just about the perfect piece but making sure two perfect pieces fit seamlessly together. That's the story behind this engagement ring and eternity ring set.
Using Inherited Diamonds For a Bespoke Engagement Ring
We specialise in creating bespoke diamond engagement rings and gemstone engagement rings. Our customer Damien was preparing to propose to his girlfriend Jen and opted for a Robert Bicknell Fine Jewellery Proposal Ring.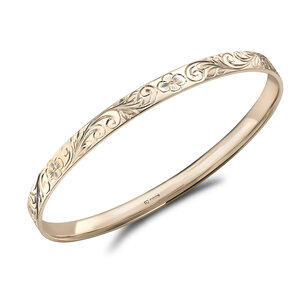 Turning Inherited Gold Into Heirloom Worthy Treasures
Many of our customers have inherited gold jewellery from their parents, grandparents and family members that they have never worn. This was certainly the case for Susan, who brought us a selection of 18ct yellow gold earrings, rings and chains that were sitting unloved in the back of her jewellery box.
More Jewellery Remodelling Ideas
"I bring my experience in diamond mounting and antique jewellery restoration to every jewellery remodelling project. Every piece of jewellery tells a story, but sometimes that story needs a new chapter"
At Robert Bicknell Fine Jewellery, we've seen it all when it comes to remodelling jewellery from all eras. We've transformed old rings into new rings, made rings into necklaces and combined two rings into one. 
If you are struggling with what to do with old wedding rings, we can recycle the precious metal into something you'll want to wear every day. 
If you would like to talk through the cost of remodelling jewellery or would simply like to discuss an idea with us, just pick up the phone or drop us an email. 
Let Us Create You Something Special
We would love to hear more about your bespoke jewellery or jewellery remodelling ideas. Contact us for a consultation.